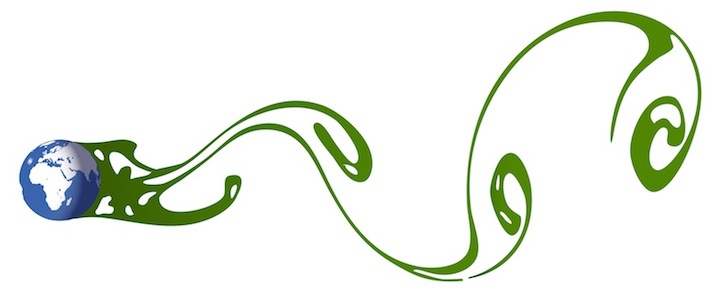 Summer School
Fluid Dynamics of Sustainability
and the Environment
Ecole Polytechnique (Paris), 1-12 July 2019



The Summer School on Fluid Dynamics of Sustainability and the Environment is intended for Ph.D. students, postdocs and engineers with a background in earth sciences, engineering or mathematics. The fluid-dynamical aspects of energy transition and climate change are covered in breadth and in depth. The principal aims of the school are, on the one hand, to give students an advanced understanding of geophysical and environmental fluid dynamics, and, on the other hand, to foster community networking among current and future researchers in these critical fields of science and technology.
Classroom lectures, experimental and numerical project work in small groups, and a full social programme are offered. The school is co-organised every year by faculty and researchers from the University of Cambridge (UK) and from Ecole Polytechnique (Paris, France), and it is hosted in alternation at one of these two institutions since 2012.
In 2019, the FDSE summer school will be held
July 1-12 at Ecole Polytechnique.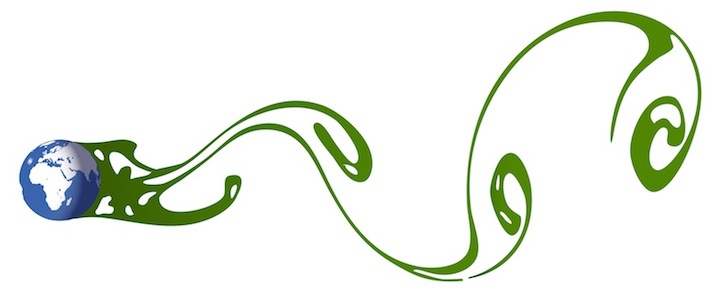 Partners and Sponsors: